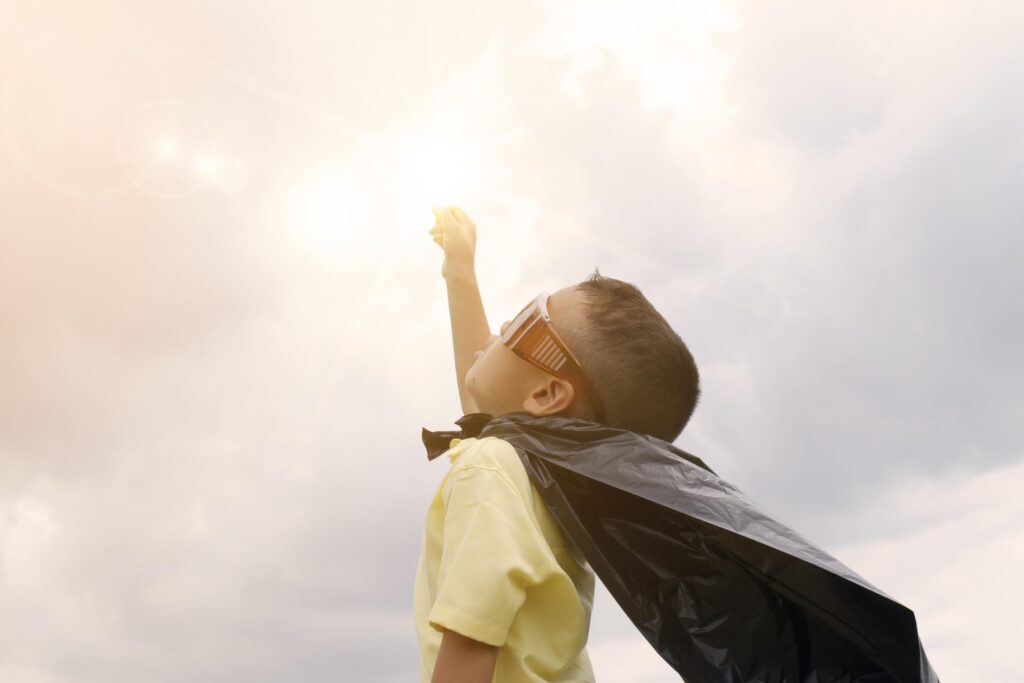 Day School
WELCOME!
Welcome to Trinity- First Weekday School! You are in the right place if you are looking for a school that will foster your child's creativity, inspire their inner scientist, and helps build their spiritual growth. The difference we provide is in the love they feel, the confidence they gain, and the knowledge they acquire. Join us in creating a sanctuary for your child through quality childhood experiences that will last for years to come.
– Letty Ruvalcaba, Day School Director
OUR MISSION AND PHILOSOPHY
Trinity-First Day School (TFDS) is an extension of the faith and ministry of Trinity-First United Methodist Church (TFUMC). TFDS and its programs foster the spiritual, physical, social-emotional, and cognitive development of toddlers and preschool-age children in a secure, loving, and stimulating dual-language environment (English and Spanish). We are committed to giving children opportunities to experience success and growth in their home language while naturally acquiring a second language.
Discovery and learning experiences are provided through creative play, through supervised activities with other children of the same age, and through relationships with caring teachers serving as positive Christian role models. Our goals are to have opportunities for each child to experience success and to grow at his or her own pace, according to his or her individual needs. We share with our children stories of the Old and New Testaments, but we do not insist on compliance with a specific religious belief.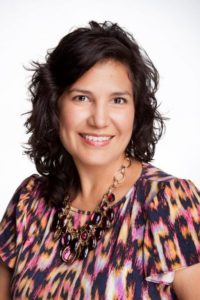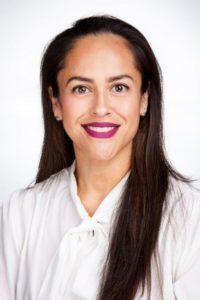 Day School Assistant Director