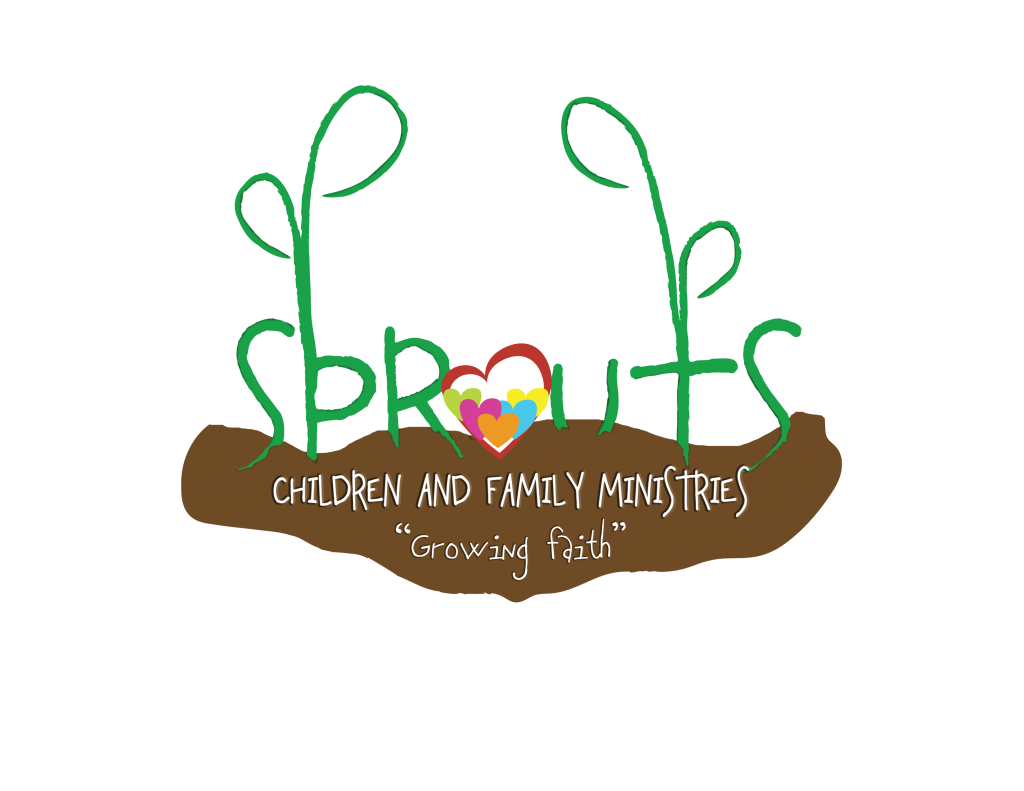 "WE PLANT GOOD SEEDS SO WE CAN HARVEST GREAT FRUITS."
DROP OFF YOUR LITTLE ONES WITH US ON SUNDAYS 9-11:30AM
ROOMS R200 & R201
PRESCHOOL – 5TH GRADE NURSERY AVAILABLE!
We believe that the primary spiritual leaders of children are their parents. We provide the tools, resources, and opportunities that are used to grow future leaders of Christ. Parents are always welcome to bring their children to the worship services and Sunday School – a safe, fun, and bible focused environment.
For more information, contact Belinda Saylor at sproutstfumc@gmail.com.